UPLOAD YOUR SONG AND BECOME ONE OF THE FINALISTS
TO GO ON TO THE PRESTIGIOUS AW LAB MUSIC ACADEMY
CONTEST CHIUSO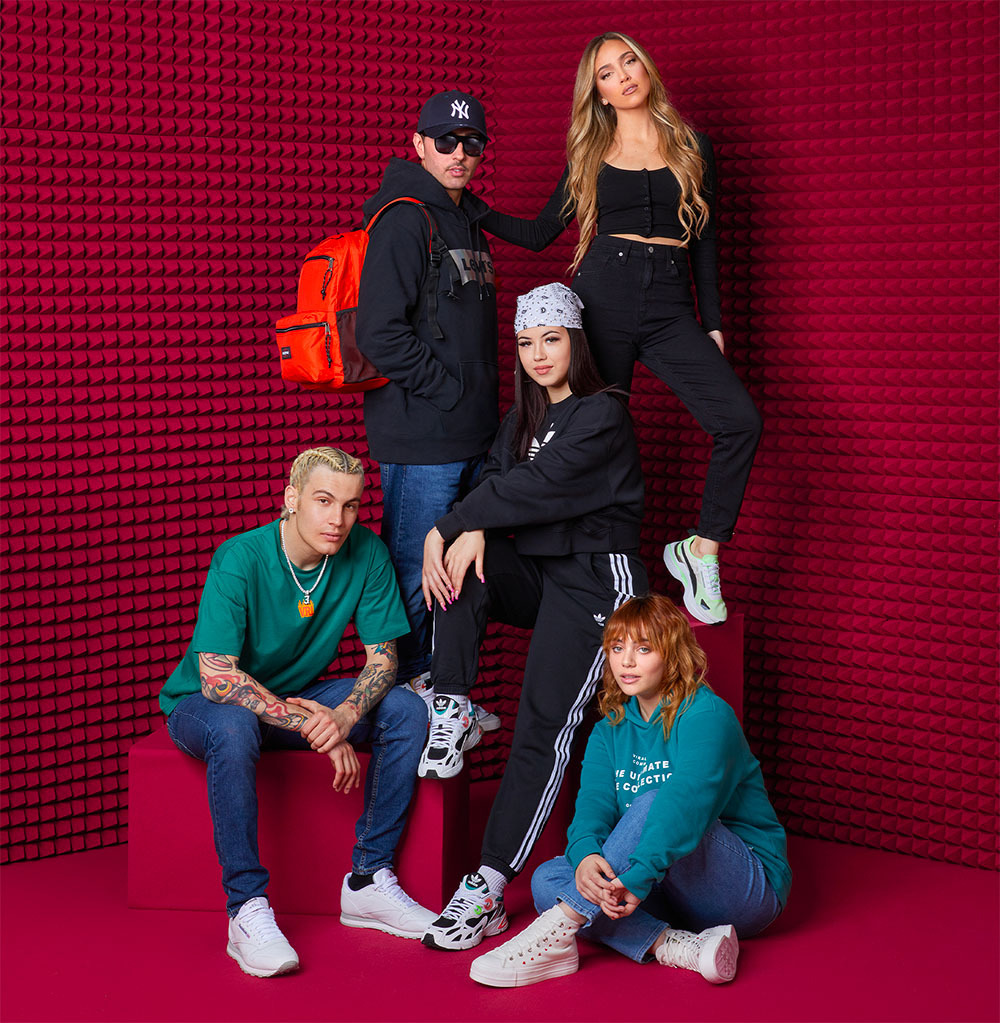 AW LAB IS ME, the contest to find the next big star in music, is back.
Upload your song and get chosen by our judges: ONLY THE BEST will get into the AW LAB
Academy with professional coaches from the world of music and come on Radio Deejay's
SAY WAAAD program as guests, along with this edition's ambassadors: Anna, Il TRE,
Ana Mena and Casadilego!
Follow the selection process and challenges on AW LAB's social channels.
UPLOAD YOUR SONG AND BECOME ONE OF THE FINALISTS
TO GO ON TO THE PRESTIGIOUS AW LAB MUSIC ACADEMY
CONTEST CHIUSO
Upload your track from March 10 to April 10! The judges are hard at work deciding on who
the first finalists will be. The selection process continues from April 11 to May 15. Upload your songs and our judges will choose the finalists. Fill out the form, upload your song and leave us all the necessary information for our judges to evaluate the best that enter the AW LAB Academy.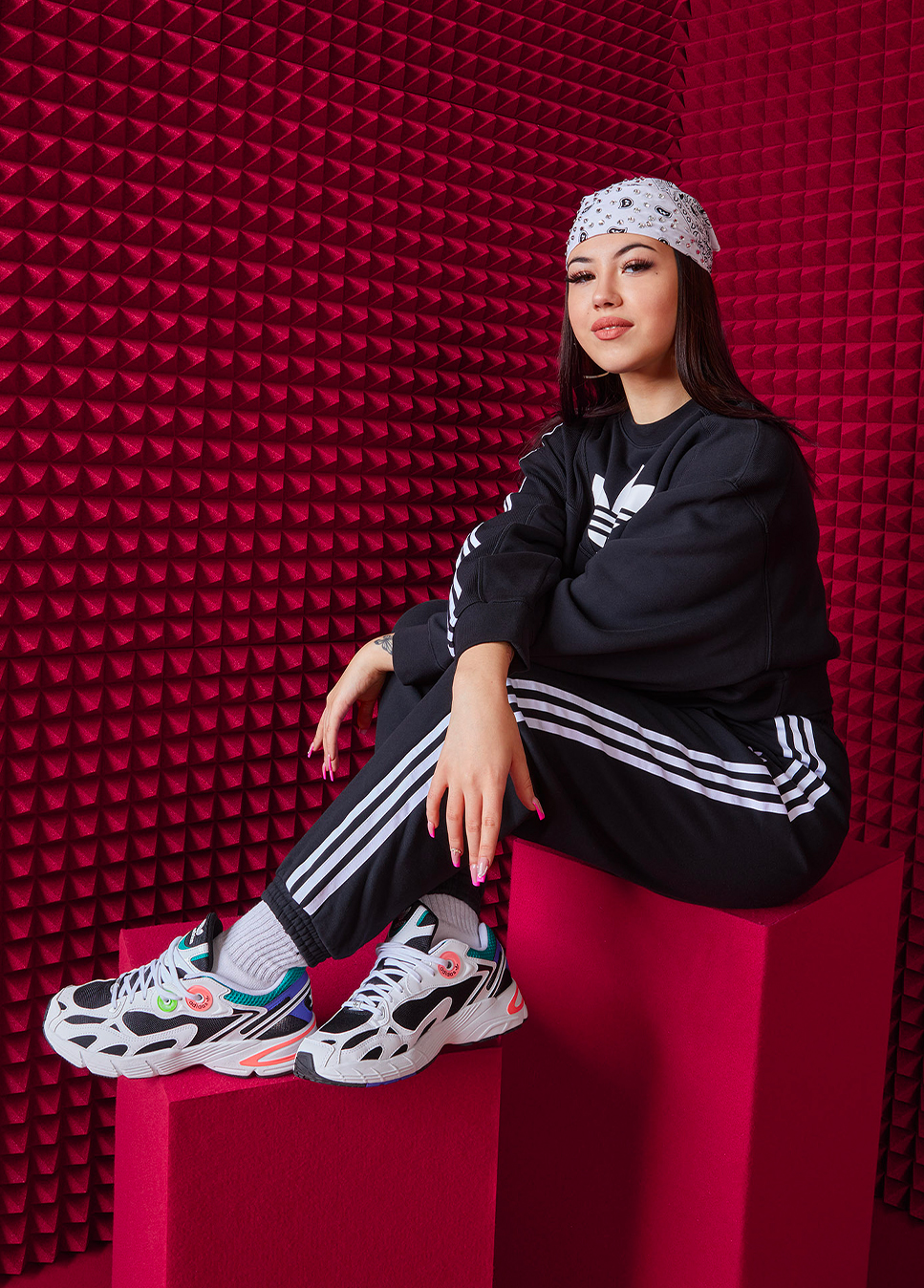 Our experts are working to listen to your auditions every day. Be quick and upload your song
to secure your place in the Academy. The judges will choose the best songs that most reflect
the current music scene.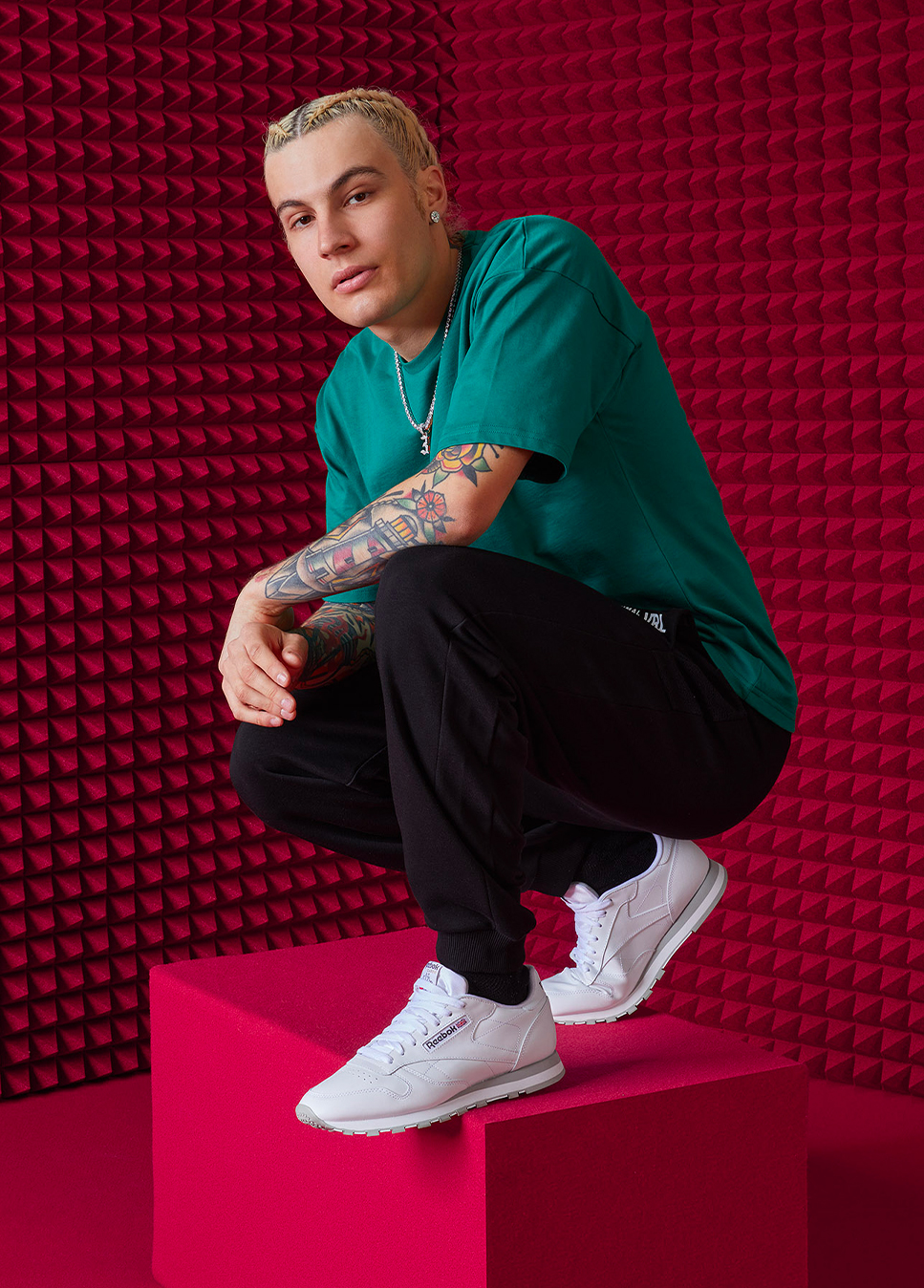 The finalists attend the AW LAB Academy. 4 days of courses with the best coaches in the
world of music who will guide and support all the young finalists. A range of modules: from
style to music production, to training the music stars of the future.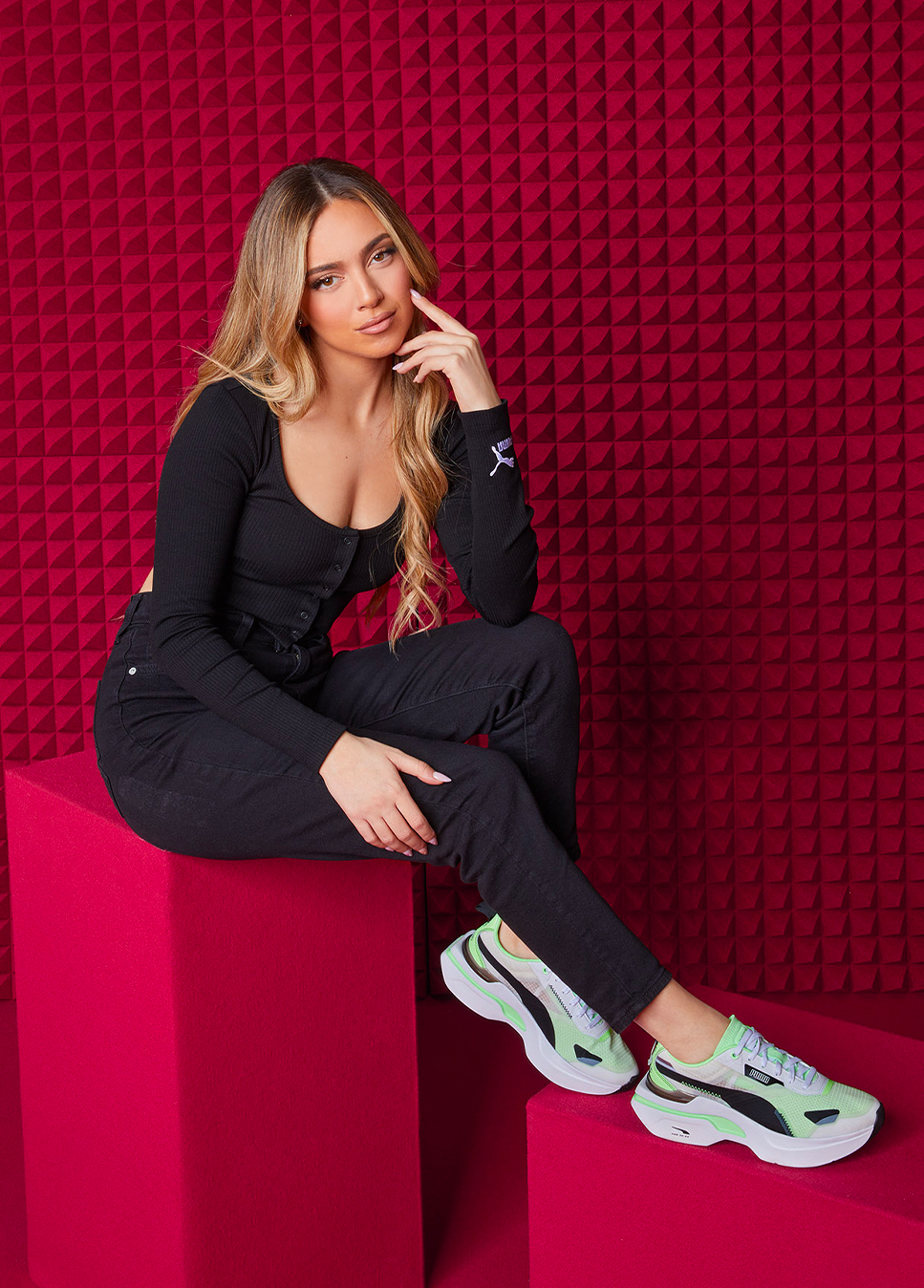 Only the best can win! Finalists will be judged by the panel of judges based on the song
uploaded, in-class attendance and on Radio by Say Waaad. Show us what you're worth and
challenge the other contestants in the music battles.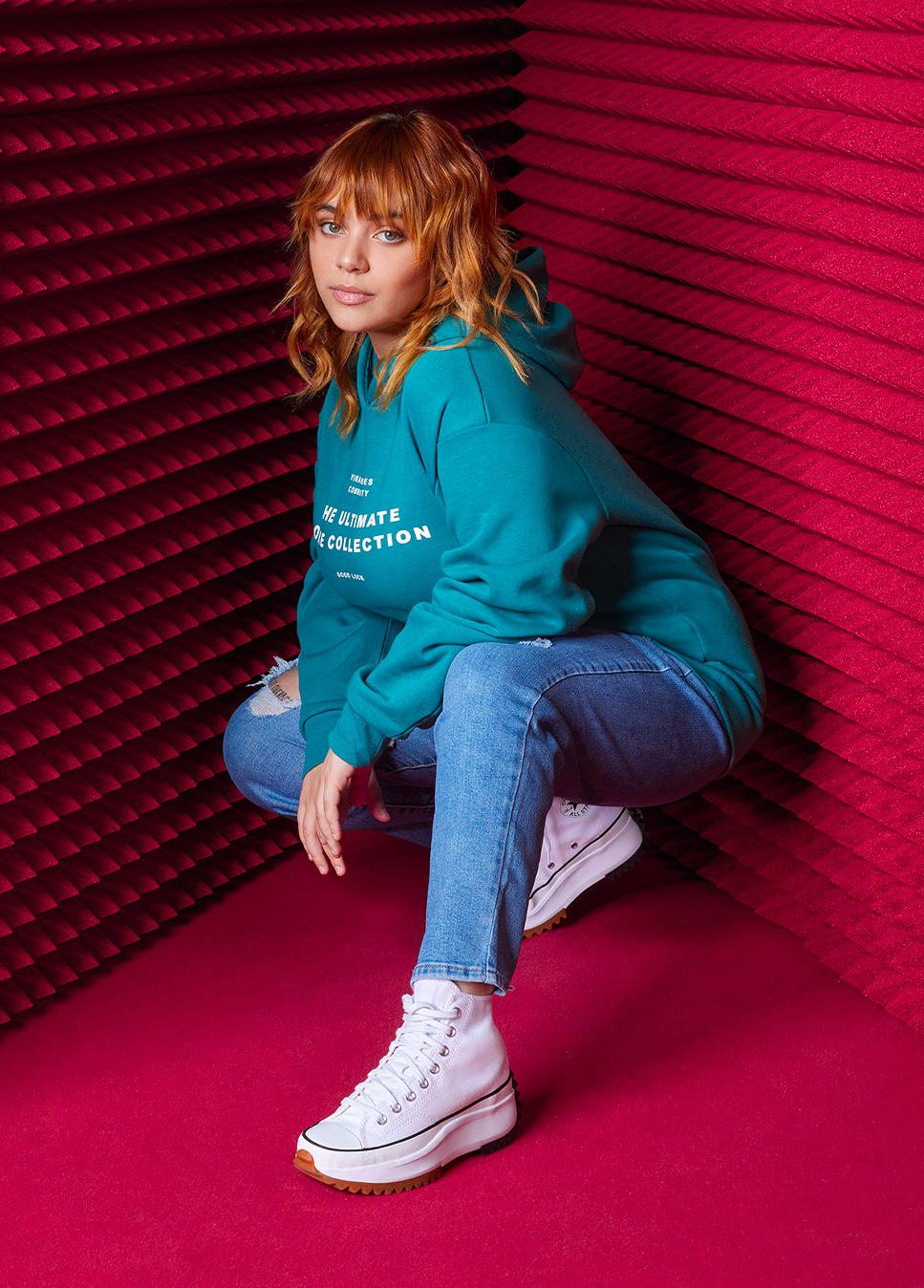 AW LAB ACADEMY - LE MASTERCLASS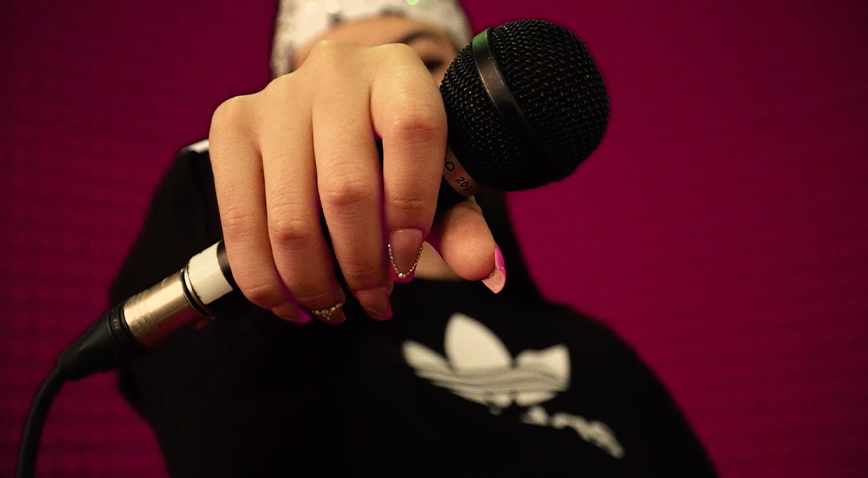 Style and social media by adidas
Learn all the secrets to taking your look and image to the pro level with Anna's style
and social media management experts.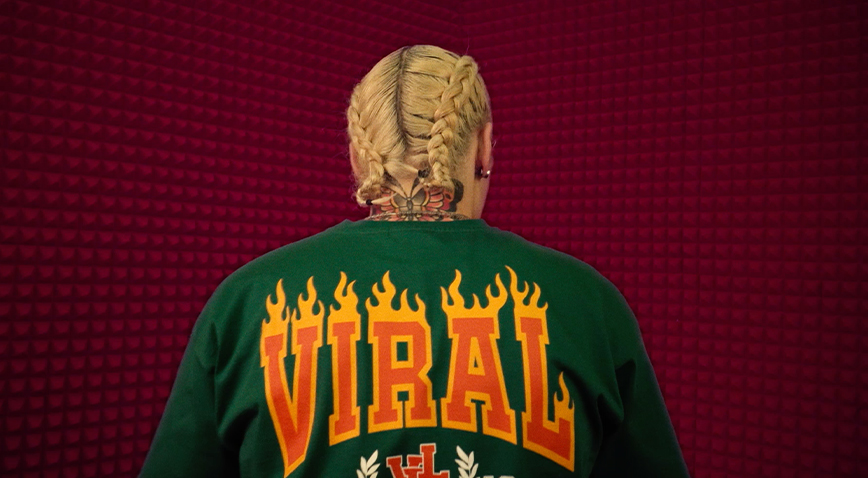 Performance by Reebok
Lyrics, rhyming, writing techniques, voice settings, and breathing. Perform in front of The
Three and learn all the secrets to mastering your performance.
Lyrics by Puma
Learn singing techniques and warm up your vocal cords. Are you ready to perform in front of
Ana Mena and show off all your talent? Learn how to give your performance personality and
become an artist who's ready for the international stage.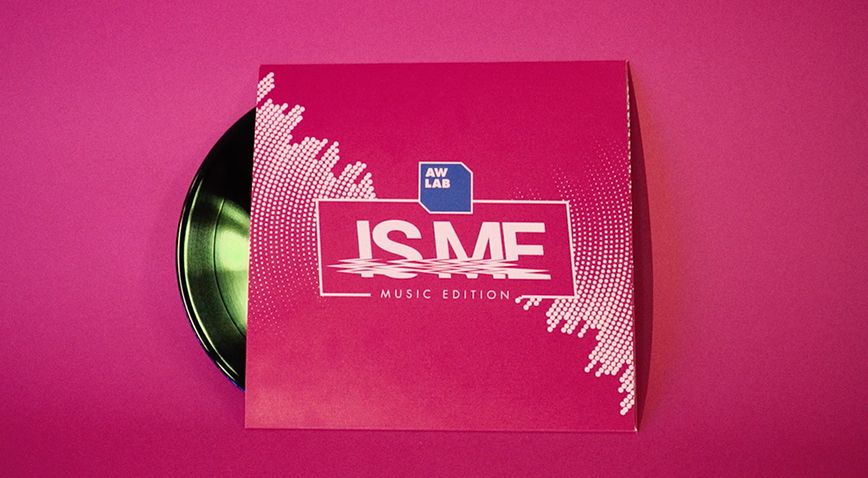 Music production by Converse
Learn how to create music digitally with a masterclass by Casadilego. Composition,
sound editing, mixing and mastering to produce songs with a unique style and rich
details.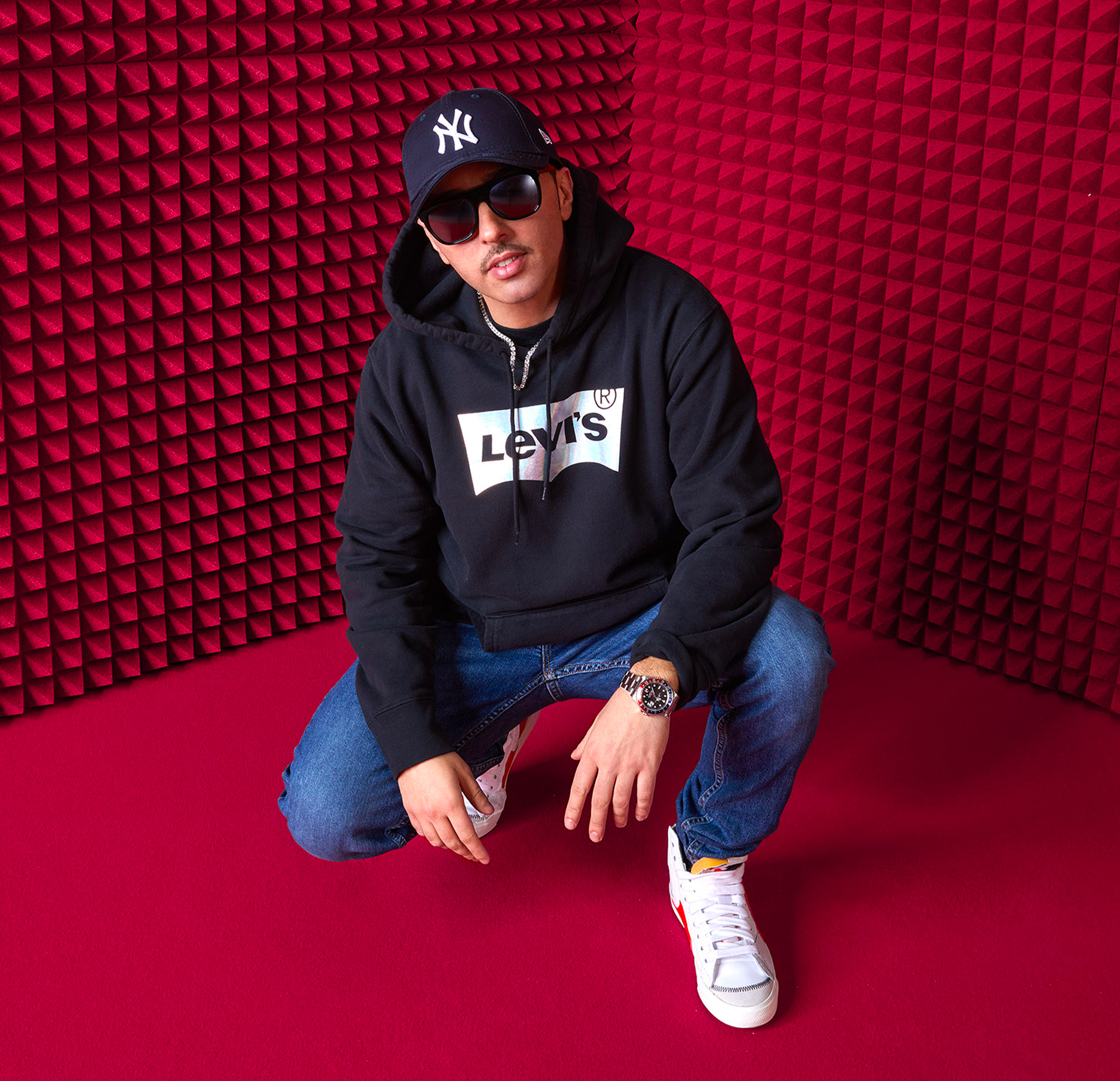 RADIO DEEJAY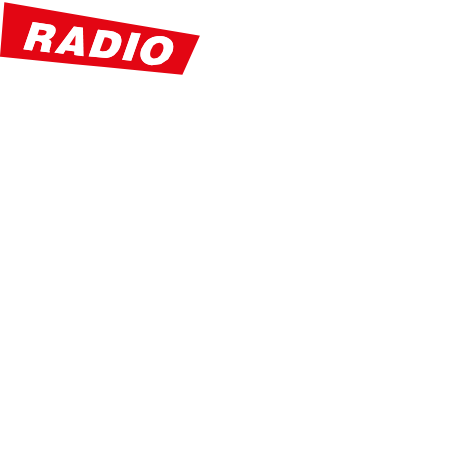 Follow the selection process on AW LAB's social channels. The finalists have the unique opportunity
to enter the Academy together with this edition's ambassadors: Anna, Il TRE, Ana Mena, and
Casadilego. The winner will be the focus of an AW LAB campaign.
Invite your friends to comment on the episodes on social media and make your voice heard
to win!